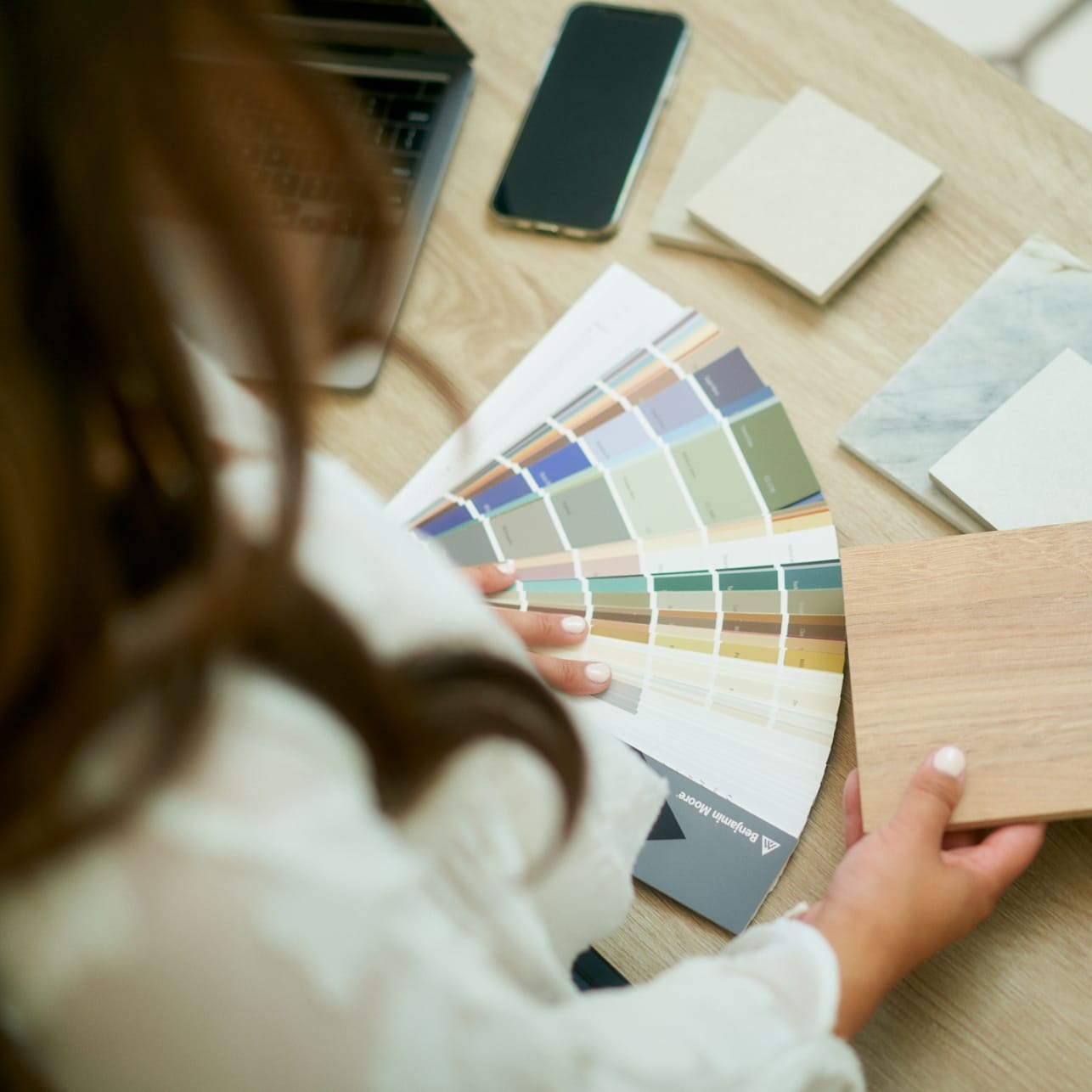 Design with you in mind
Taylor reiko design is a residential interior design studio based in Vancouver bc.
Who is TRD?
To make a space feel like home rather than focusing solely on aesthetics takes a combination of empathy, communication and a strong eye for design that Taylor brings into her work. Her process was seamless and I never left wondering what the next steps needed to be as she kept us informed every step of the way.
Client testimonial A.S.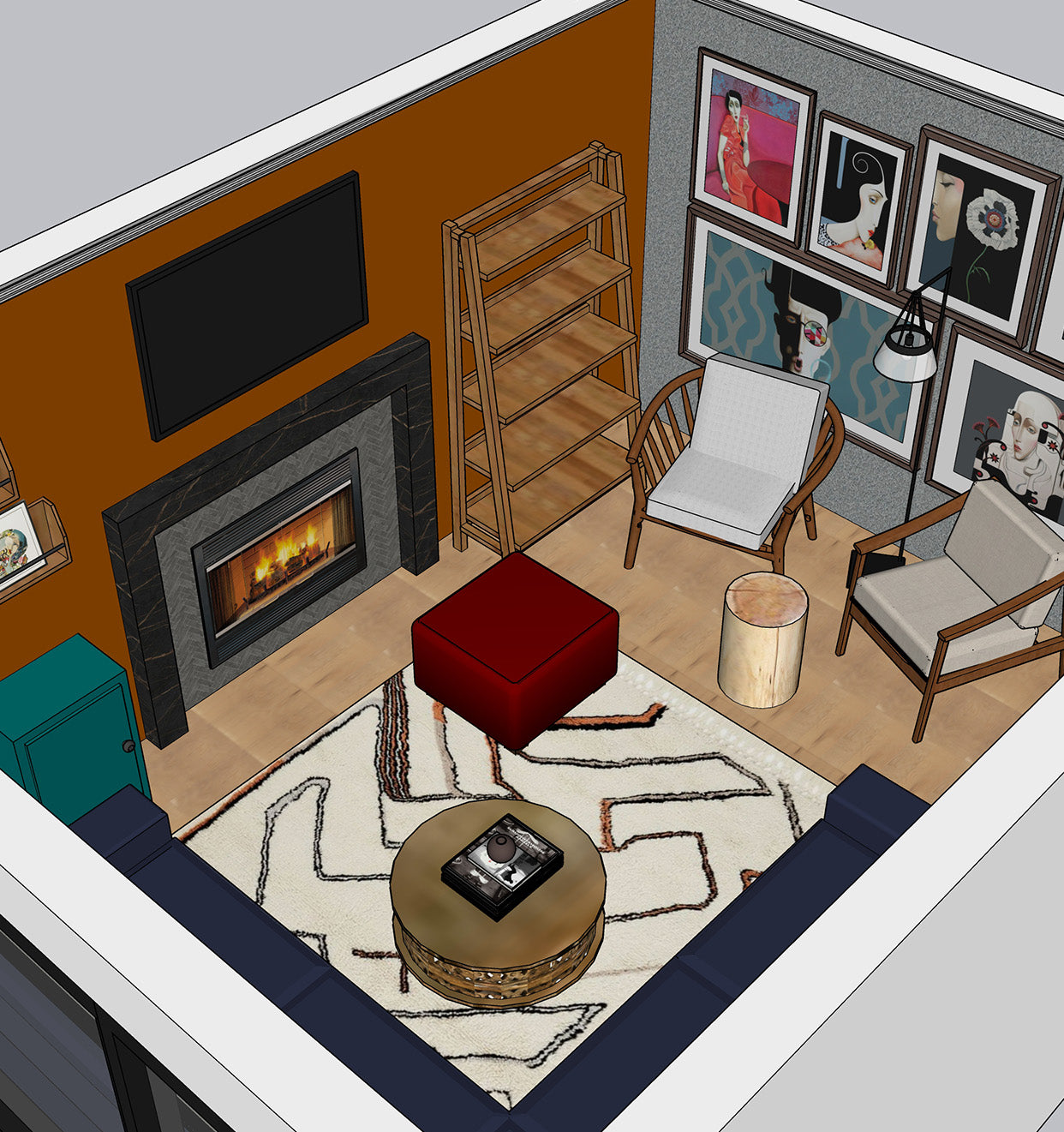 Let's get started!
Your vision & creativity is welcomed on this incredible milestone!
Book a collab call